Scholar Spotlight: Gracie Pollock
---
Rising Senior at University of Northern Iowa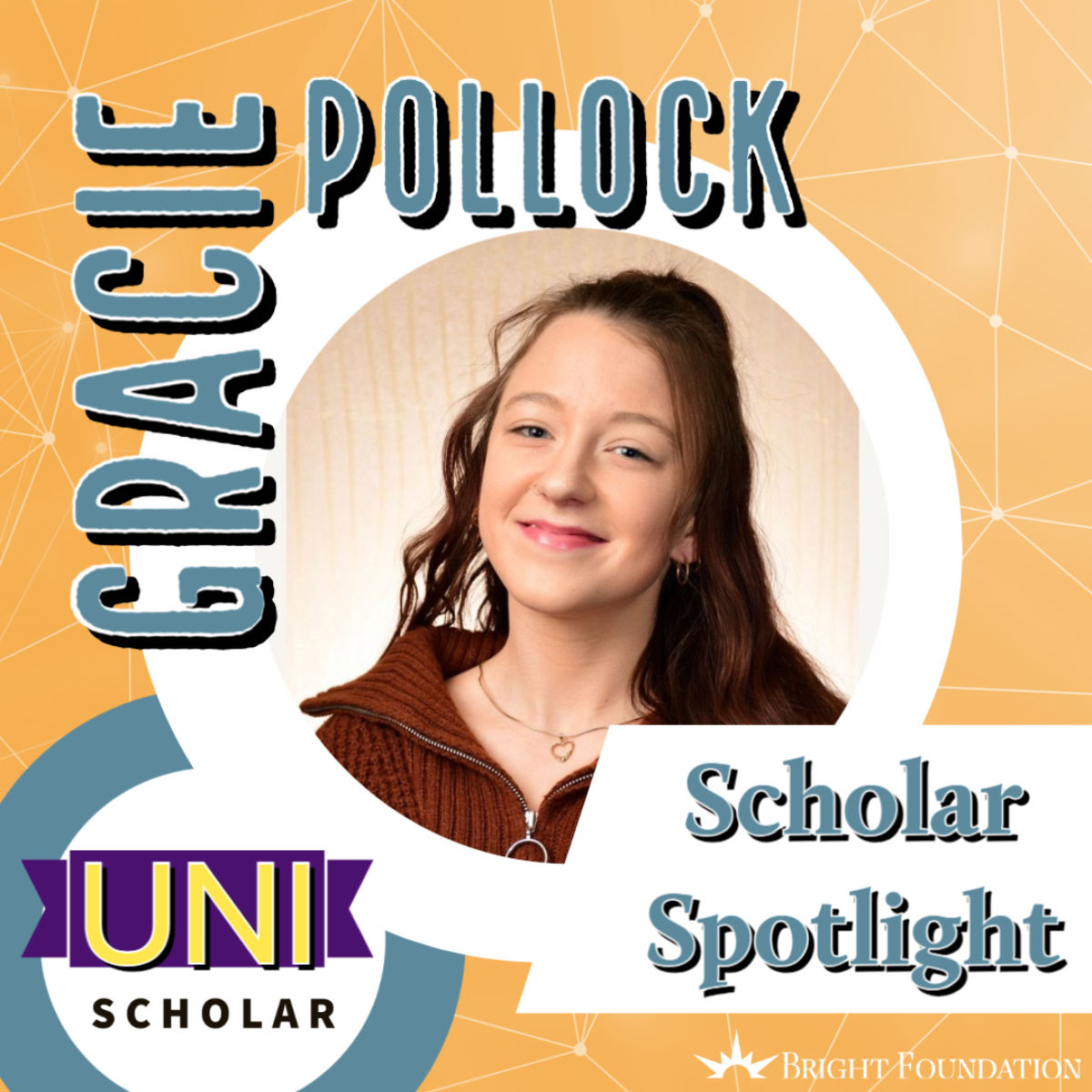 ---
Major
:
Psy­chol­o­gy and Fam­i­ly Ser­vices

---
What inspires you to pur­sue your cur­rent majors?
Noth­ing inspires me more than the feel­ing I get after know­ing I was able to sup­port some­one dur­ing a tough moment, espe­cial­ly when I see their first smile after a good cry.
---
Has any­thing you learned in col­lege so far taught you some­thing new about yourself?
It sounds cliché, but one of the most impact­ful things I've learned is how to prop­er­ly take care of myself so that I can help oth­ers.
---
What is some­thing impor­tant you've learned out­side of class?
How to con­nect with peo­ple! No mat­ter how much I've read, noth­ing pre­pares you more than being in the moment and hav­ing a gen­uine con­ver­sa­tion with someone.
---
What advice would you give some­one who is about to enter their col­lege years?
You're going to embar­rass your­self many times over your col­lege career, but don't let the fear of embar­rass­ing your­self get in the way of expe­ri­enc­ing all that col­lege has to offer.
---
What is a fun fact we should know about you?
I love caf­feine, Tay­lor Swift, my dog, and the col­or pink!
---
This or That
Is Sun­day or Mon­day the start of the week? Mon­day
In front of the crowd or behind the scenes? Behind the scenes

Social time or Me time? Me time

Learn by read­ing or by doing? Learn by doing
Knowl­edge or imag­i­na­tion? A lit­tle bit of both is the key to every­thing!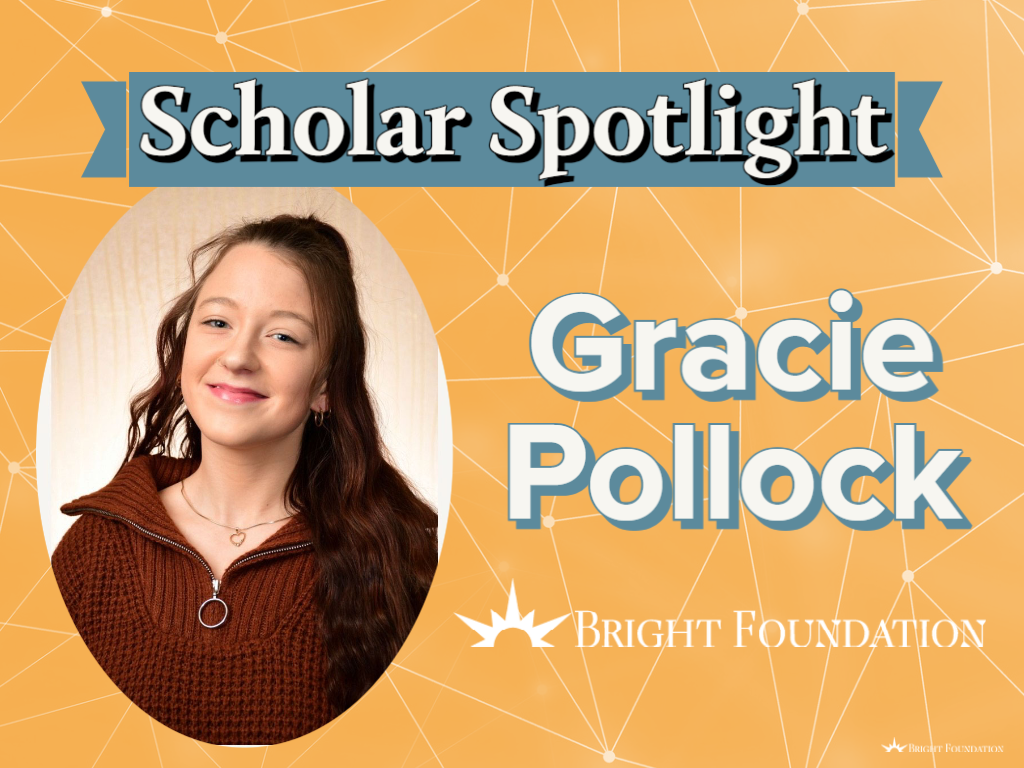 Thanks for get­ting to know our won­der­ful schol­ars! Stayed tuned for more spot­lights to come on our News & Events page, as well as oth­er updates!